CNBM can design and manufacture pulp and paper production line, all kinds of paper pulping systems and machines. Generally speaking, there are 3 kinds of paper pulp. They are chemical pulp, mechanical pulp (MP) and chemi-mechanical pulp (CMP). Obviously, there are 3 kinds of paper pulping process, and each of them demands certain machines. Thus, we will give a brief on the paper pulping process. What is pulp, what is pulping process, how is pulp made, how to make pulp, how to make wood pulp, all this questions will be explained in this column.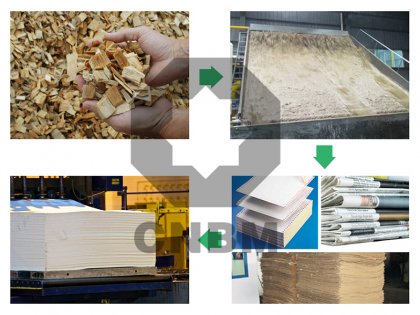 chemi-mechanical pulping process
CNBM can design and engineer the chemi-mechanical pulp production line according to your requirement and provide all the paper pulping machine needed in a chemi-mechanical processing system. Contact us, today!...
Read more >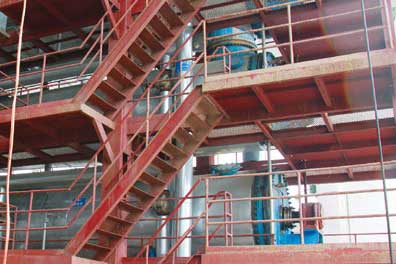 chemical pulping process
Chemical pulp is a type of paper pulp that dissolve plant fiber by chemical method. CNBM customizes chemical pulp production line and provide paper pulping machines needed in a chemical processing system....
Read more >
Get In touch Now!
Leave messages for quotations and solutions. The average response time is up to 24 hours. Your privacy is protected. Check privacy policy here.